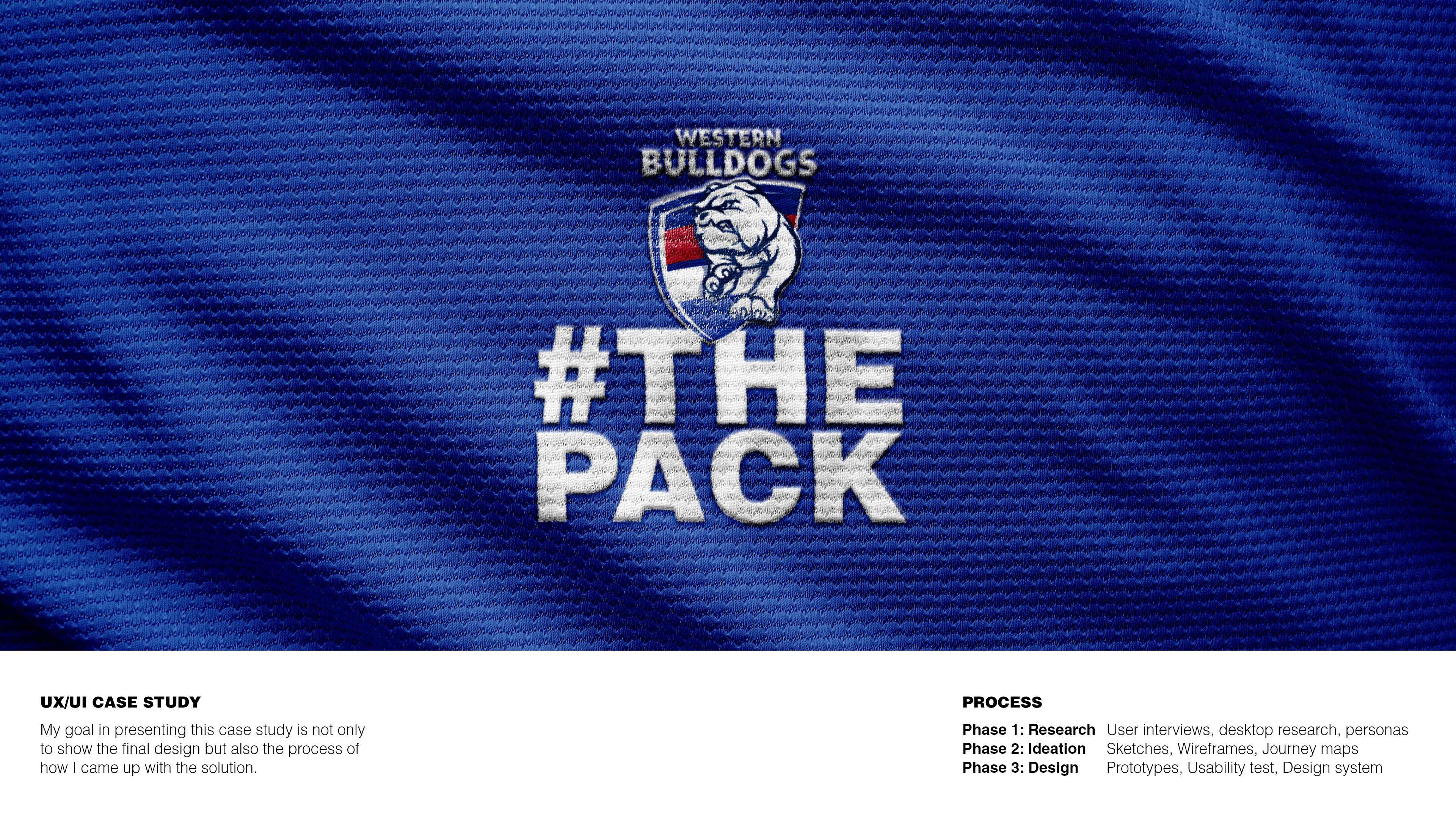 Every weekend, Australians of all ages get involved in the biggest and best local sport, AFL. But Footy is so much more than just a game, it is a vehicle that helps people integrate into society. It brings together Aussies from all cultural backgrounds where everyone is united by their love of the game.
The Western Bulldogs, The Doggies or The Mighty West is a club made up of players and supporters of different backgrounds, races, genders, cultures and religions. Based in the inner-west Melbourne suburb of Footscray, this club is appealing to new migrants because it embraces multiculturalism and diversity.
Australia's high immigration levels mean that there are always people coming into the country who have not been exposed to AFL. The Western Bulldogs, other clubs and the AFL run programs to help integrate refugees, asylum seekers and other new migrants, but one cohort has not yet been considered; International students.

How can we develop strategies to attract international students to the Western Bulldogs?
In 2019, international education contributed $37.6 billion to the Australian economy. Many international students enjoy living here so much that they decide to apply for permanent residence upon graduation.
Some of these students are already passionate and excited about sports, mainly soccer. But these students are far from their home countries, their families, friends and the sports they know, and find themselves struggling in the country. They want to feel excitement, passion and belonging, and they can find it in the biggest Aussie sport, Footy. 
I conducted interviews to understand how International students struggle in Australia, the type of relationships students have with locals, and to know what their think about Footy. All participants are non-migrants, currently pursuing Master's degree, between the ages of 25 to 32, from both sexes and representing the following countries: South Africa, India, Italy, Venezuela and China.

How can the Western Bulldogs help bridge social division between International students and locals If they seem to have nothing in common? 
The findings were as follows: International students feel like outsiders that don't belong in the Australian community. They are new to Australian rules, unaware of the game and the local AFL clubs. They face isolation and loneliness in their daily lives because they don't fully understand the language and culture, and add to that a game completely foreign to them, AFL, makes things even more confusing. 

"If you want to connect with somebody, you just have to talk" Lola Noiraud, International student at Victoria University. Knowing what to say is the best source of conversation between people who don't know each other.

Sports are a great way to break the ice with strangers because it helps connect and bond. A real footy fan can endlessly talk about historic matches, player stats, legendary players they love and hate.If they love talking about it so much, let them talk. On the other hand, International students want to engage with locals but usually they don't find interesting topics both have in common.
Until today.
The Pack
is a school created by the Mighty West where current Doggies' supporters teach overseas students everything they know about the game, the footy lingo and the club.
Classes are delivered weekly, in person and online from different venues such as Bakers cafe in Footscray, The Railway Hotel in Yarraville and The Plough Hotel in Footscray.
Our goal is to provide an encouraging environment to introduce International students to Footy and include them in the game. The Pack is all about bringing people together to talk about Footy.
This is a simple
initiative to help
create natural connections between internationals
and locals
To create the pack we need both, teachers and students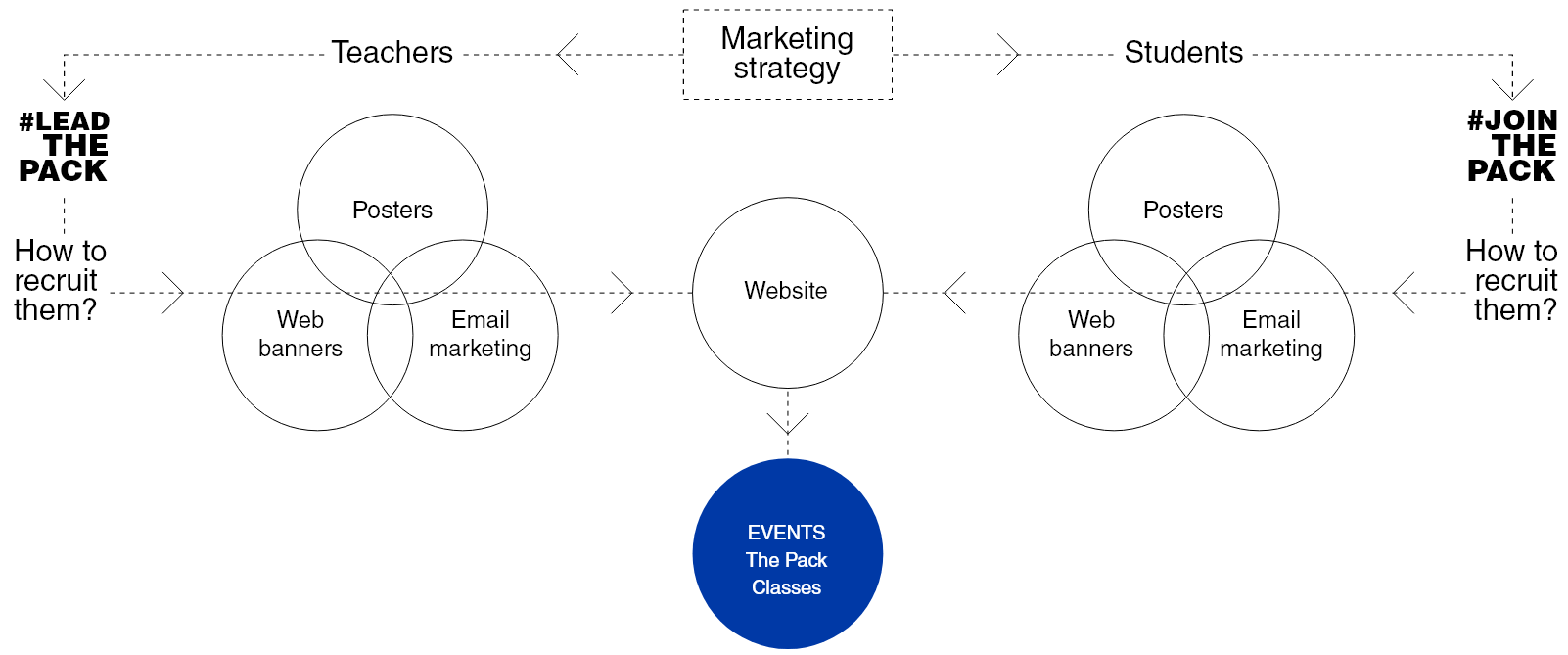 teachers

Meet Chris

/ 

43 Years old / Born & bred in Footscray / Footy lover / Father of 2
Chris is a Cheer squad member and has stood by the club through many good and dark days. Nothing gets in a way of Chris and his Footy, not work commitments, friends or family birthdays. Not even his wedding. All his family are Bulldogs supporters because the love for the club has been passed on to different generations. He either goes to all Doggy games or watches them with their friends in his home or local pub. He also says "we" when referring to the Doggies. Even if his team lose every game, every year, he'd still be there to support them.

Loves meeting with his mates to watch The Doggies play and even better when he can scream at the TV. He is in his best mood when is Game time. Very sociable and enjoy talking Footy to anyone. He has been introducing and teaching his kids and kid's friends to the Doggies and the game. The Doggies winning the Grannie was one of the happiest moments of his life.

People who told him to give up on any hope of the Bulldogs winning a grand final.
When someone doesn't like Footy.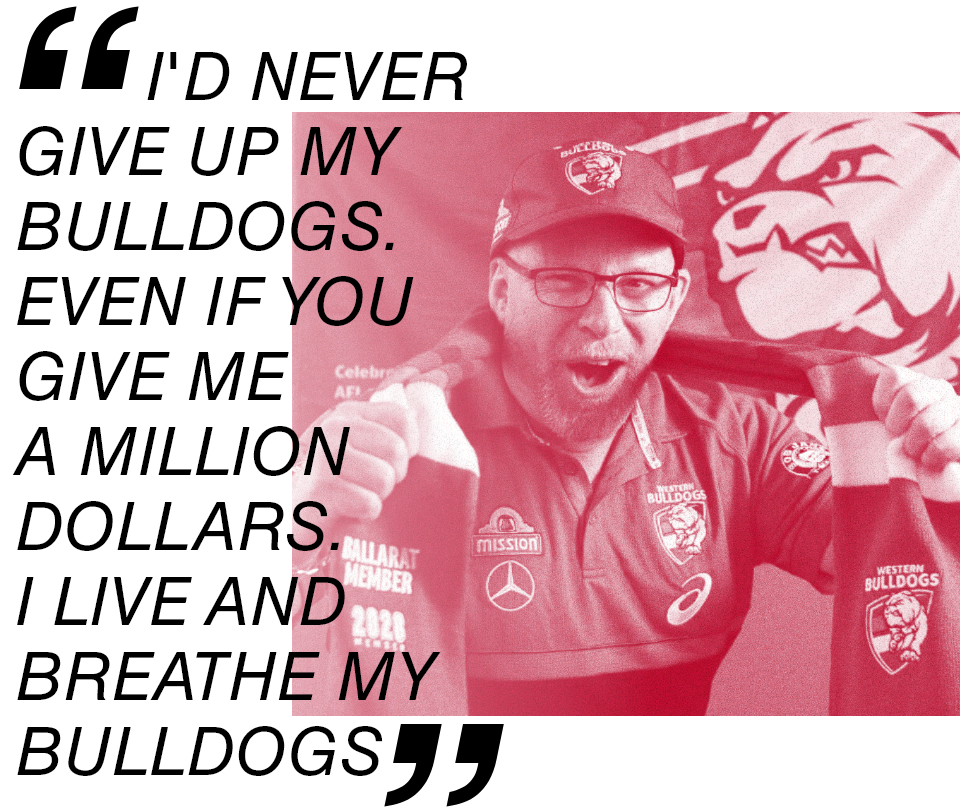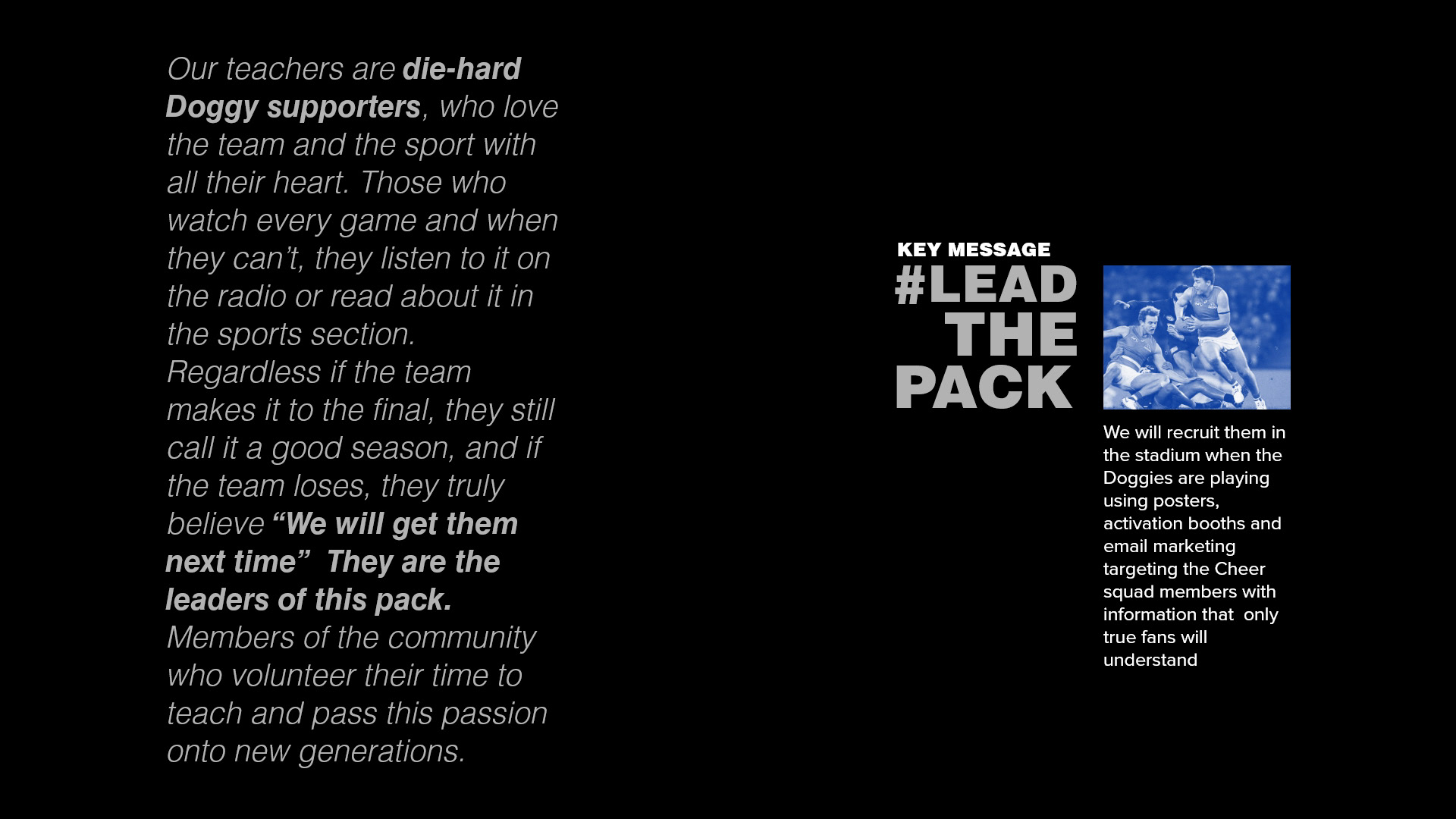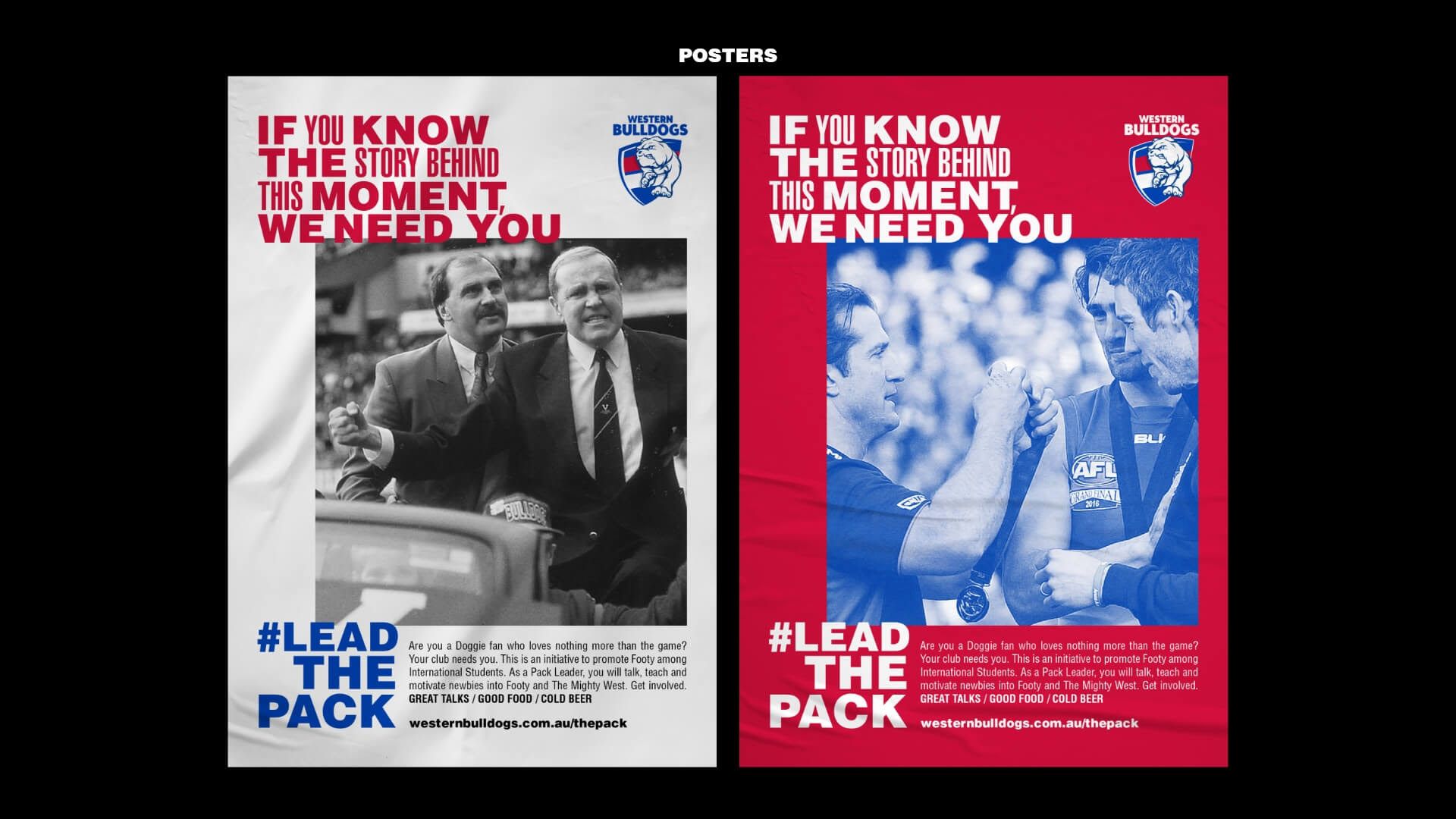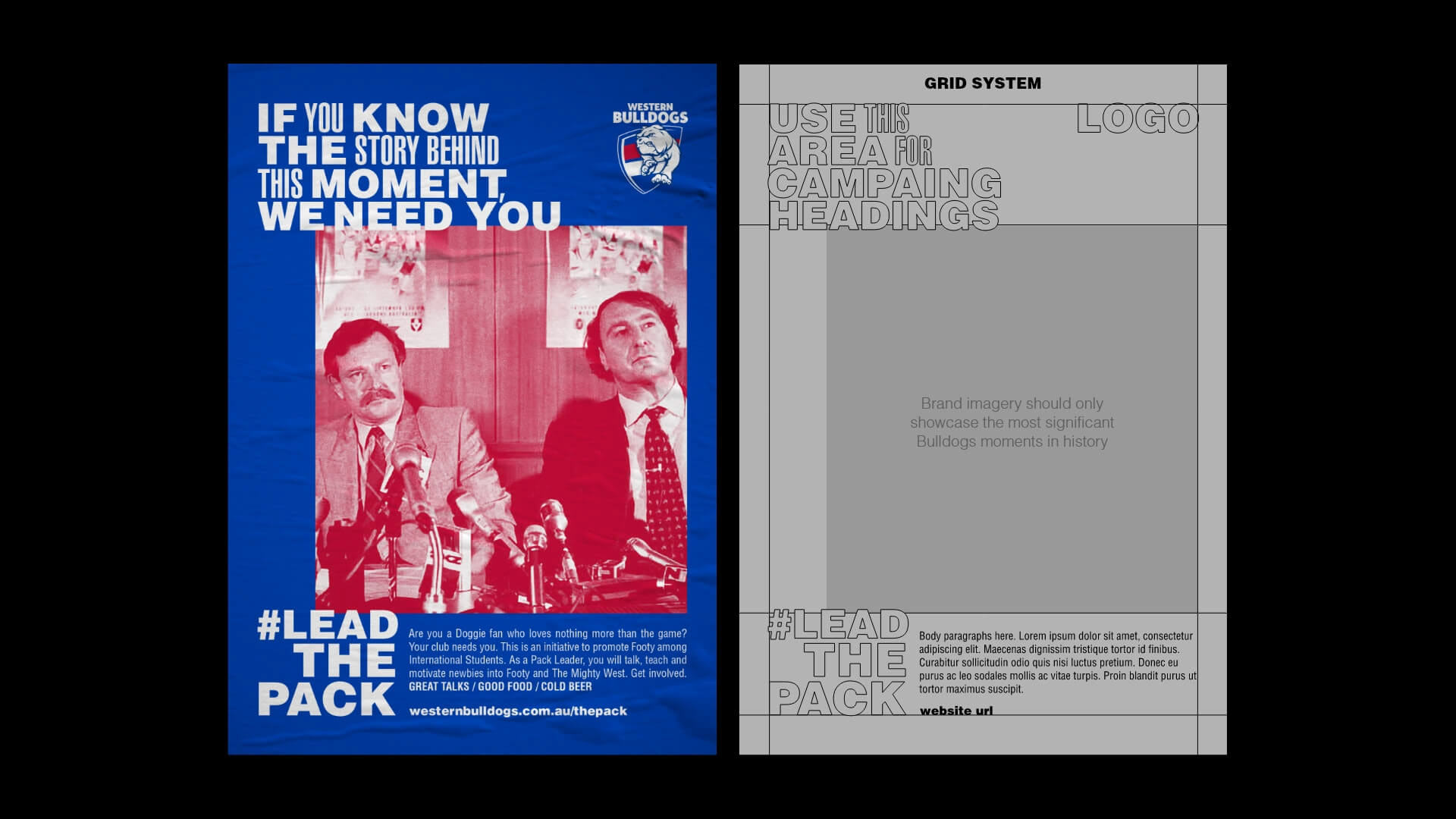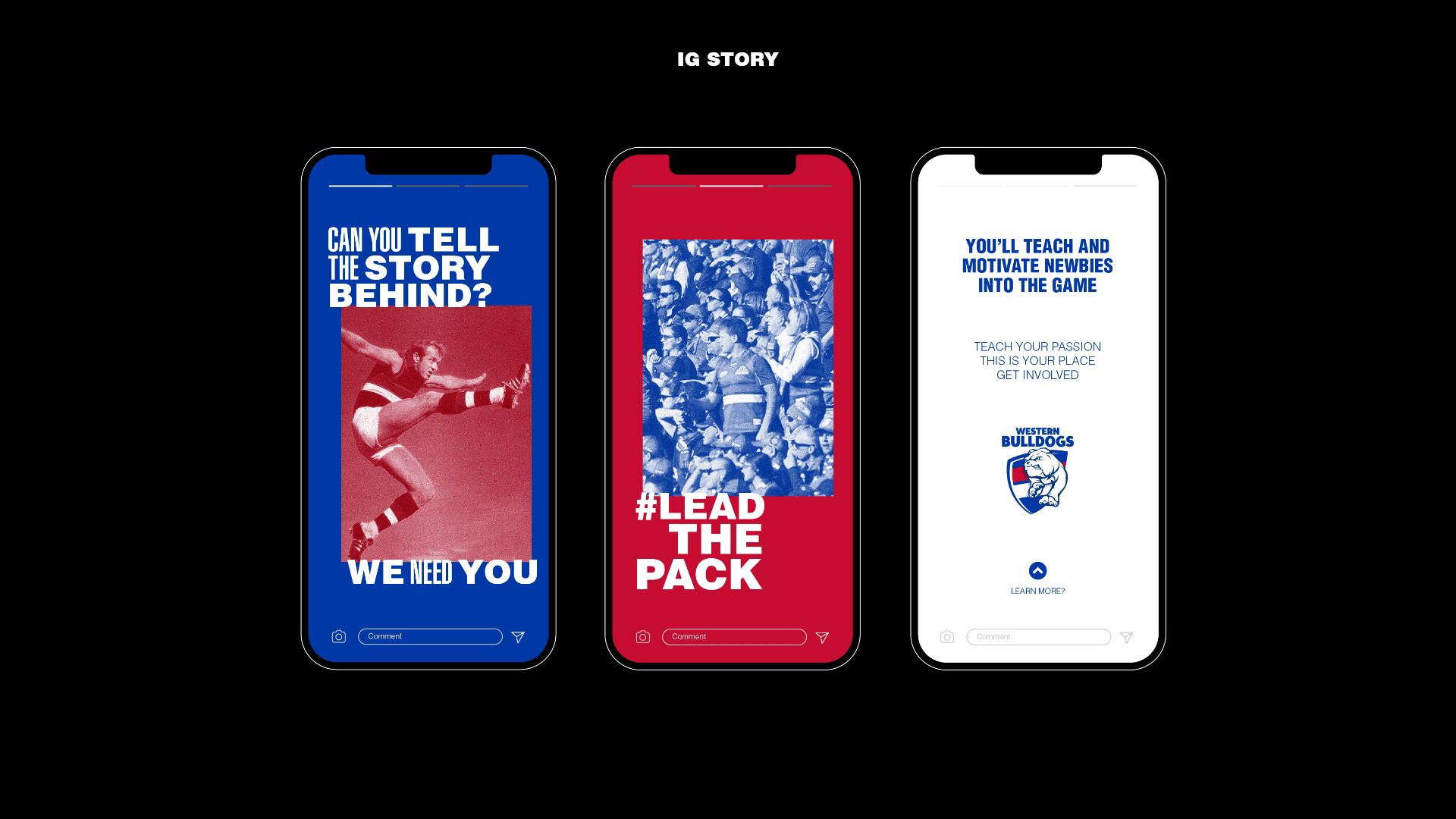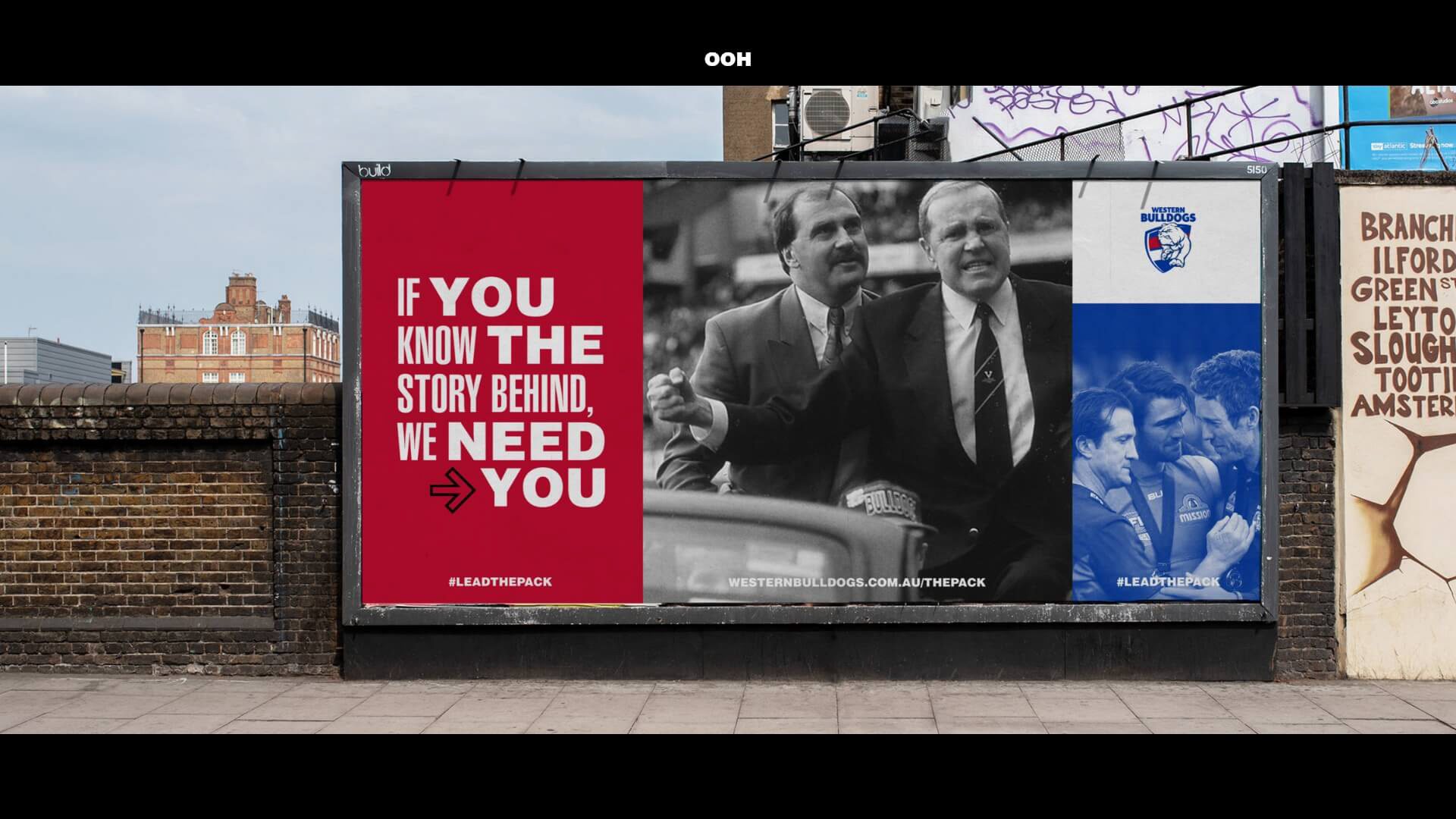 Meet Camilo 

/ 26 Years old / was BORN IN CHILE / sports lover / Lives in Yarraville 
Camilo is an international student that just arrived in Melbourne 30 days ago to study for a Masters degree in Accounting at Swinburne University. He is fun and connected to the international student community and works part-time in Hospitality. Lives in a shared apartment with other students in similar conditions. He used to support Colo-Colo, a Chilean soccer team, but the different time zones between Australia and Chile makes this difficult for him. 

He has an active lifestyle and loves practising and watching sports. He is very sociable and able to communicate well with all sorts of people. Can adapt quickly to changes and wants to feel included and actively engage with locals. He came to Australia because he wanted to know a different culture and is always open to opportunities that present themselves.

The cost of living in Melbourne. He doesn't feel part and not fully understand the Australian culture. Balancing study, work and personal life is hard for him. Sometimes feel he doesn't belong anywhere.